Coming soon from the founders of Dino Drop-In Tri-Cities…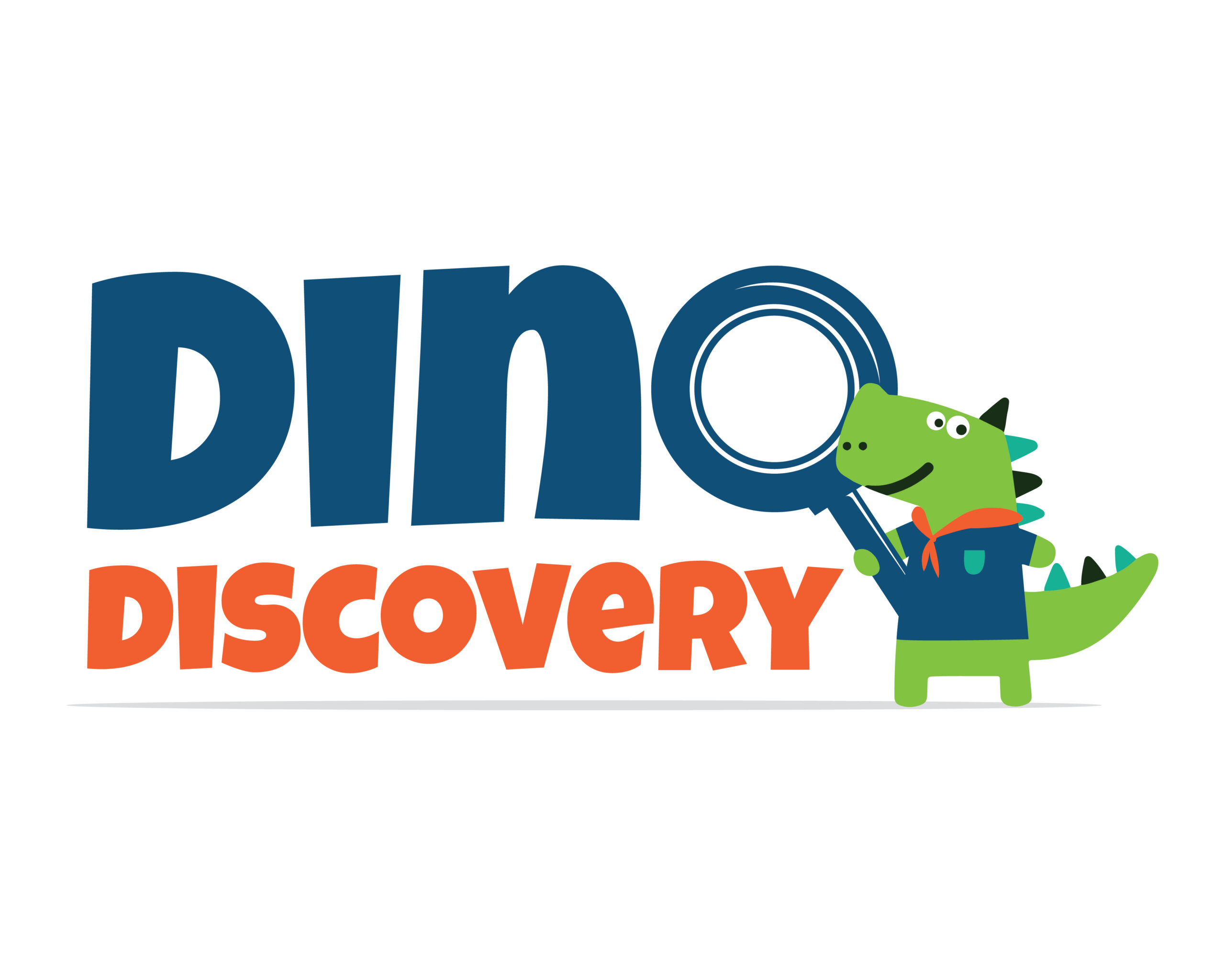 Check out our Black Friday deals!
Daily 90 minute play sessions
$15 for the first child
$7.50 per sibling
Punch cards – buy 5 visits – get one free
Member Pricing
Memberships – $250.00 per family yearly
$10.00 for the first child
$7.00 per sibling
Memberships get 20% birthday parties
123 Rex & Me
Infant classes offered 9-9:45 daily
$10 per infant
Hours
Monday – Friday
9am-9:45 – Baby Play Time
10am-6pm – playtimes start every 2 hours hours
90 minutes for play and 30 mins for cleaning
Parties and Events
We offer a one of a kind experience for kid's parties and events. Whether it's hosting a celebration for your little ones dance team, bringing family and friends together for a birthday party or joining in on the fun at one of our special events…our team will help make it DINO-mite.
OPTION 1:
DINO DISCO:
$200
Private use of Dino Discovery for 1 1/2 hours
Bring your own decorations
Bring your own food & drink (no alcohol please)
* Up to 20 children. Each additional child is $10.
OPTION 2:
FOSSIL FEST:
$450
All of option 1 plus:
Invitations: Dino Discovery theme
Happy Birthday to You sign (red, blue or pink)
Water and Juice Boxes or Lemonade
Paper goods: dessert plates, napkins, cups and striped straws (choose 1-3 colors from our color chart)
24 vanilla cupcakes with white icing and coordinating flags
Coordinating colors latex balloon arch or balloon bundles
A healthy snack and a return pass for each child
Bring a few accessories or inflated mylar balloons to coordinate with the colors you choose to make this the easiest character themed party ever!
* Up to 20 children. Each additional child is $15.
OPTION 3:
JURASSIC JAMBOREE:
$650
ALL OF OPTION 2 PLUS:
Choice of one of our party themes
4 large pizzas (cheese or pep)
Fruit and veggie tray
* Up to 20 children. Each additional child is $20
OPTION 4: DINO CRAFT & MORE: STARTING AT $200
Option 1 party plus the cost of activity / craft for each child.
Painting on canvas, making slime or other craft options available.
Includes everything you need to add even more creative FUN to your party!
Recommended for kiddos ages 4+